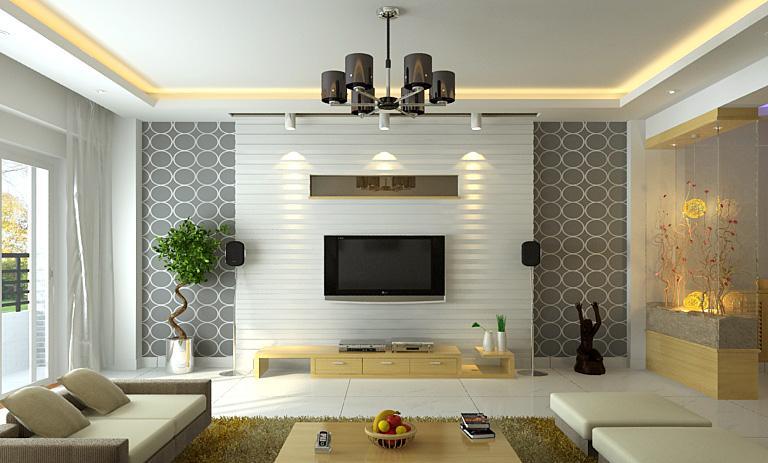 Living Room Designs
80 Ideas For Contemporary Living Room Designs
By
|
Such welcoming and the warm living room is the dream of every homeowner. And everyone agrees that living room is the most important aspect that needs to be emphasized properly since it is the focal point of your house wherein the guests will observe when they visit your home. Okay, you know the important necessity now. It does not matter whether you have large or small space. What matters is that how you execute your home plan so that it will look appealing.
The most crucial thing that you should consider is the colors combination used in the living room. When choosing the colors, you need to make sure to pick the colors that will not make your living room look gaudy. But there are many different important parts to designing your living room, like the furniture and the flooring. So if you are in need of some inspiration for a floor then why not consider something like this daltile uptown glass home decor.
When talking about a contemporary Living Room, it is important to notice that you can not be very showy in designing the living room. It is not necessary to have all light color since you can also add dark colors if you want. To make your room more contemporary, combining two contrasts colors can be great idea such as black and white or black and red. Decorate your room with blinds and shutters (such as from shuttercraft-warwick.co.uk/), and use curtains where you need extra privacy (such as bedrooms).
Acquavilla: Looks Like a Home Sprung Out f a Modern Fairytale Via Winn Wittman Architecture

Image Source: helpfulforhomes.com
Bright & Colorful Interior Art Apartment In Sydney (Via)
Private Residence In New York Via Sheila Bridges
Classic Black & White Stripes (Via)
Tribeca Loft Apartment Via Nexus Designs
Simple Modern House With White Color (Via)
Eclectic Brown Living Room (Via)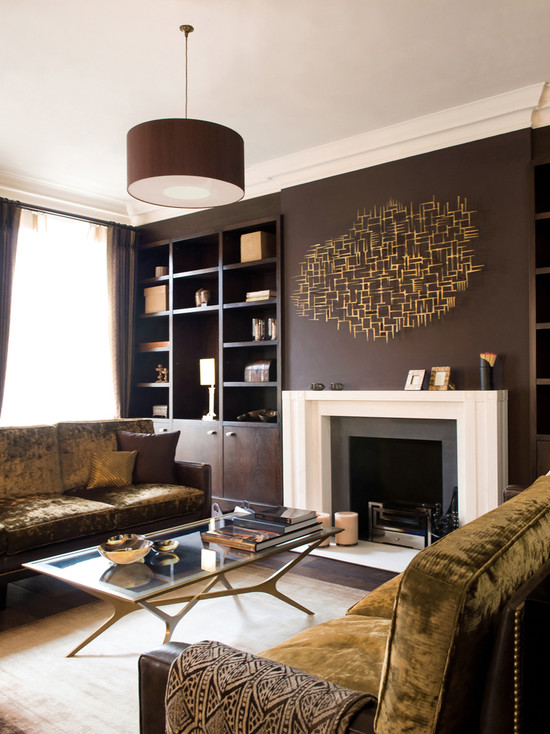 Marine Blues Decoration (Via)
Modern Home With an Earthy Palette (Via)
Hotel Particulier Avec Jardin De 800 m2 (Via)
Double Height Living Space (Via)
Brass Interior Design (Via)
Double Height Home Design (Via)
Fireplace, Farquar Lake Residence By Altus Arch
Modern Villa By FAB Architecture (Via)
Skylight Living Room By Angela Free
Of course not forget to mention that the variety of furniture is also important part in Contemporary Living Room. You can add chairs, sofa set, table, ottomans, and even home theater for the entertainment experience. However, it does not mean you need all of them in your living room. You can always add unique items that suit your personal taste and desire. We spoke with Derek Dawson, owner of Dawson Property Management in Charlotte, on designing a living room. suggested you at least have a television with an ottoman for a great home experience. Once your budget allows it, you can consider getting additional furniture to complete the look of your contemporary living room.
Generally all living rooms are decorated in a way that they must have a dedicated space for TV. And so the TV table. DIYExperience.com had shared very valuable DIY ideas for TV stands with tutorials do we can make our TV table of our own choice which suits best with our Living room decoration.
Middle Park House By S2 Design
Town House In Ladbroke Road, London (Via)
Stone Wall Living Room Photography By Stacy Vazquez
Living Room With Gray Wall & Black Leather Sofa (Via)
Partition Wall For Living Room (Via)
From Concrete Barn to Custom Home (Via)
Modern New York Apartment By Tara Benet
Fall Mantel Ideas (Via)
Jewel of the Caribbean: Fustic House (Via)
Contemporary Living Room Atlanta (Via)
Pallet Wood Fireplace (Via)
If you are looking to redecorate your home or planning to do some wooden work by your self. I tell you a good miter saw can really boost the perfection of your work. ApartmentImprovement.com had done a very useful review for some of best miter saw available right now. You must check.
The next thing I would break the common assumption about contemporary design. This does not actually mean something which is the latest or trendiest. This is also focusing on several things which are timeless and never out of date. Vintage stuff is often associated with contemporary. But it is not always like that. To get more inspiration, you can check my 80 ideas for contemporary living room designs.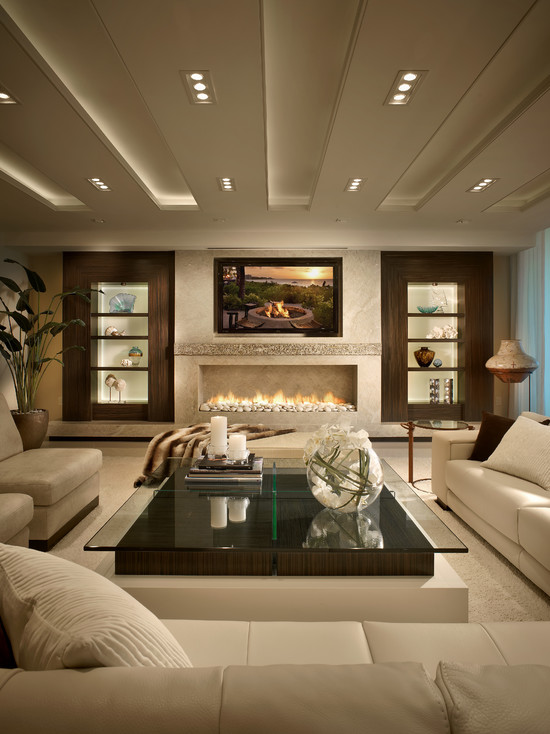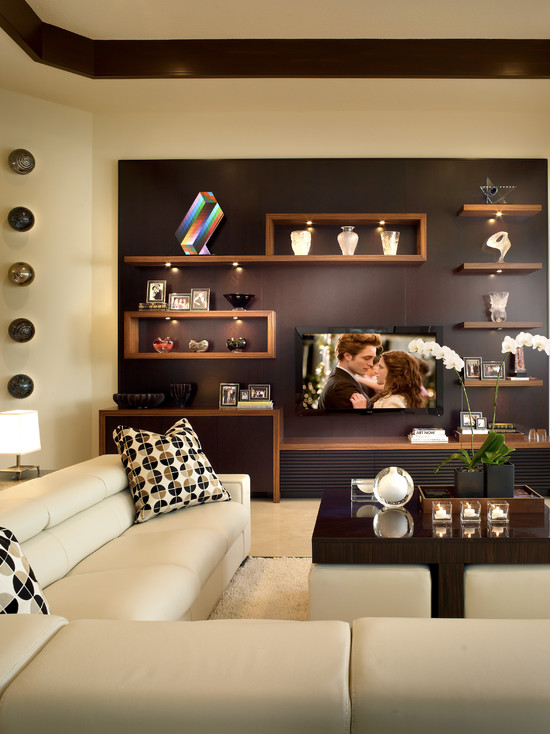 80 Ideas For Contemporary Living Room Designs
was last modified:
July 10th, 2018
by